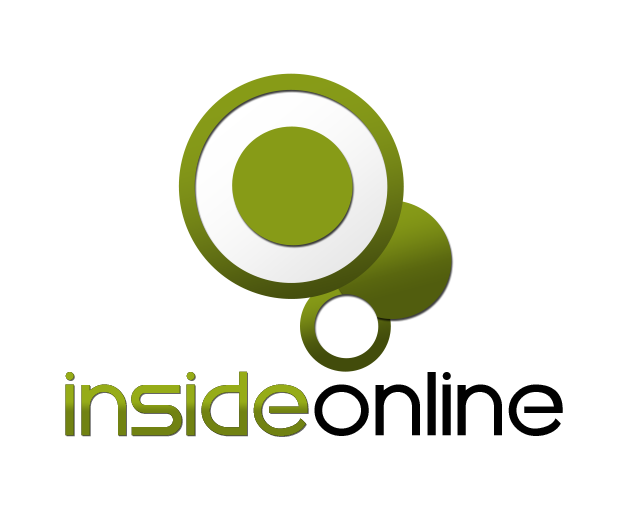 The launch of Inside Online begins with Andy C & Ric in a back bedroom. Starting with 6 months' worth of salary each, there's a fast deadline to make things work. The first client arrives – SEO for a small IT services brand. £250 p/month. We all start somewhere.
James C joins the team, we move into our first real (albeit tiny) office with 6 desks and a glass wall. We get our first big client win with Adrian Flux.
Out of the shoe box and into St John Street, our simple business model is shattered when the Google Panda update lands. We need a serious rethink about how to move forward in digital marketing.

Google Update Panda Released

Google Update Penguin Released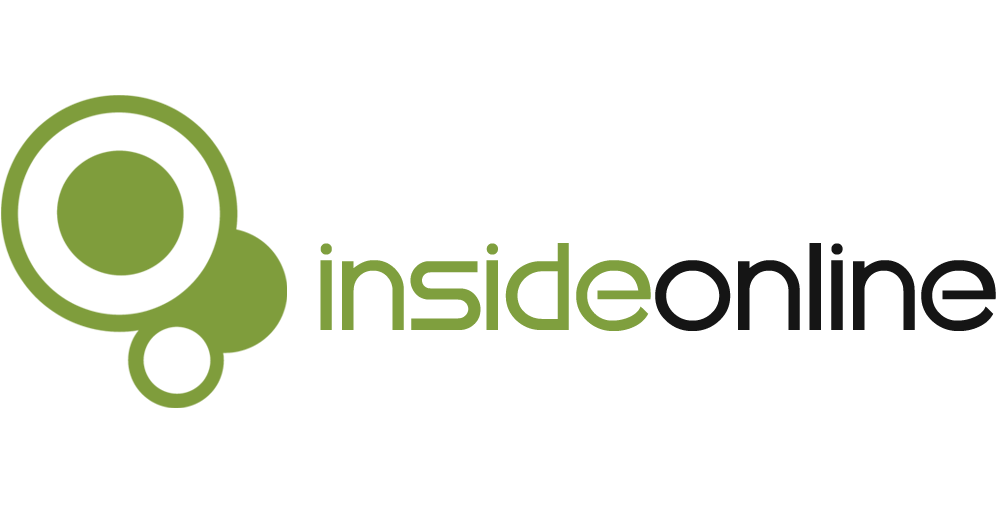 The team grows and so do the opportunities. We build on our technical and paid media experience and begin building a content marketing process and team. This lands us our biggest client yet and our first digital magazine.

Google Update Hummingbird Released

We hire an account manager for the first time and get ourselves organised. We create an asset that gains over 100 links and win one of our biggest pitches yet, which turns out to be one of our best and longest standing clients.

We continue to grow our content team and hire a designer to continue making killer graphics.
We look for industry recognition and gain it with nominations from 8 separate award bodies Northern Marketing Awards, Digital Entrepreneur Awards, The Drum Content Awards, Retail Systems Awards, UK Search Awards, Tech & Ecomm Awards, The Drum Dream Awards, Digital Impact Awards (winners)
All our teams grow in strength and numbers and we open up a new service for digital PR. We win our biggest contract to date.
We also win Best SEO Campaign at the Northern Digital Awards for our work with Dreams. We also win at the Northern Digital Awards (winners), The Drum Marketing Awards, The Drum Search Awards

Google Algorithm Rankbrain Released

More new roles in data analysis and web development mean we're now a fully fledged multi-discipline digital marketing agency. We move to a big, awesome office in Newgate House and are recognised by five different award bodies for work across the board.

Google Update Fred Released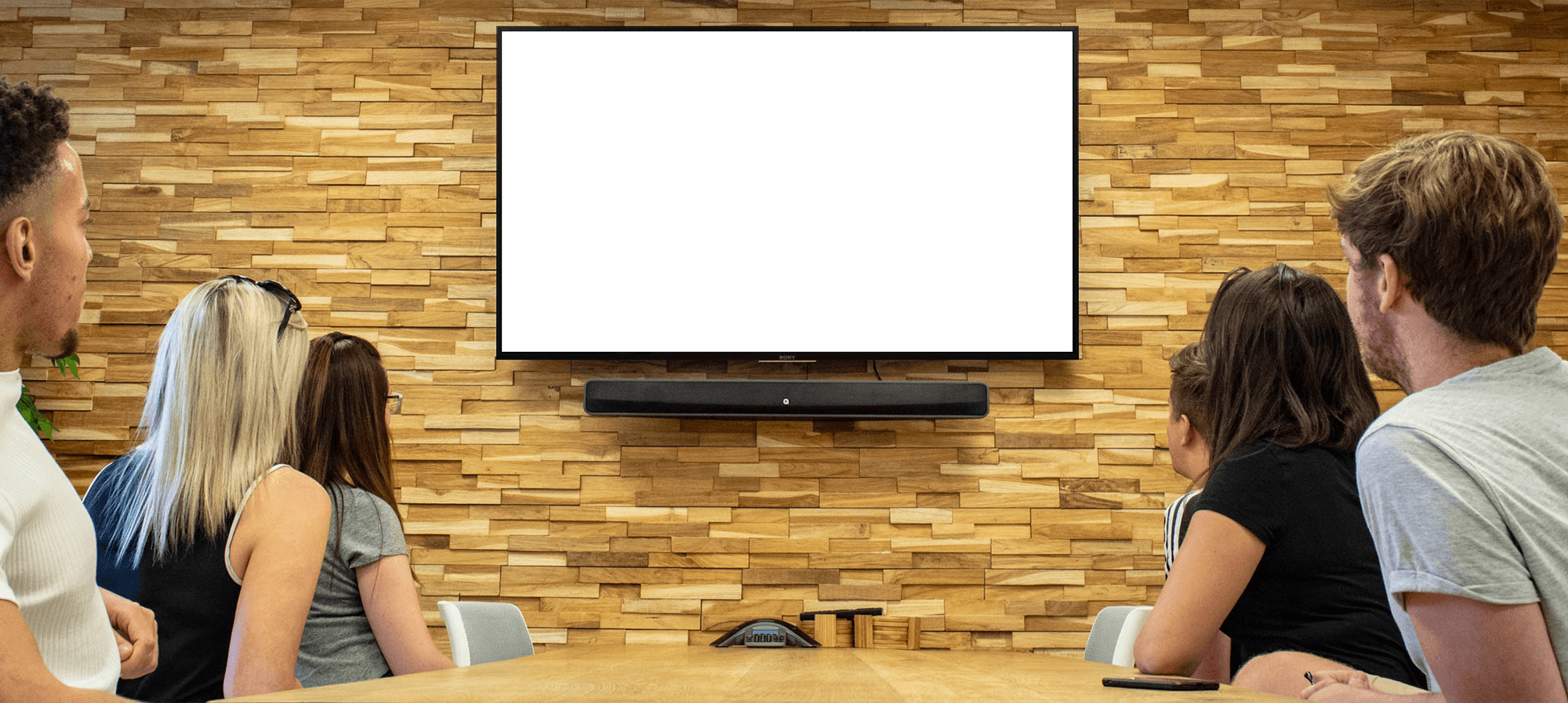 We spent months writing, designing and developing our new site in preparation to be relaunched as Salience. Now we're here, we made it and we can't wait to show you what we can do.